The tall and sexy babe Lisa Haydon, who starred in films like Aisha and Rascals, has got engaged to Karan Bhojwani. Karan is the son of popular Page 3 socialites Suresh and Devika Bhojwani.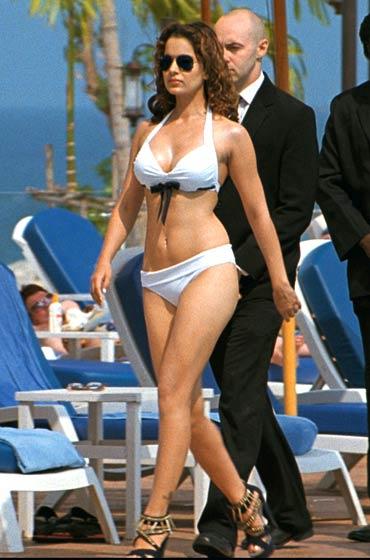 Expressing her joy, Lisa tweeted, "Elated to share that I am engaged to most loveable man @karanthirdeye looking forward to celebrating this amazing freedom we have found."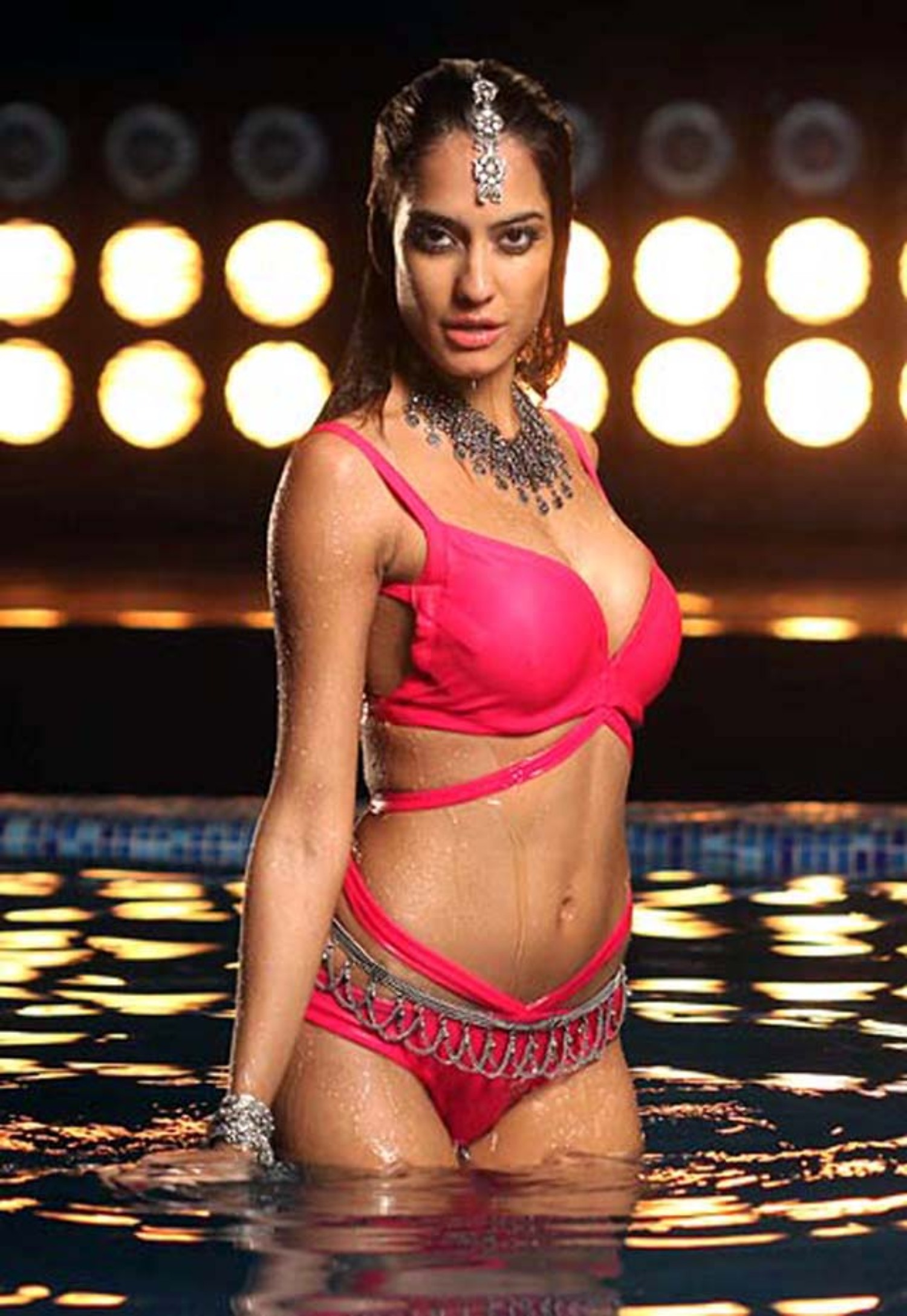 You have read this article with the title Lisa Haydon gets engaged. You can bookmark this page URL http://runequestwilderlands.blogspot.com/2013/03/lisa-haydon-gets-engaged.html. Thanks!